Stainless steel banisters, railings, fences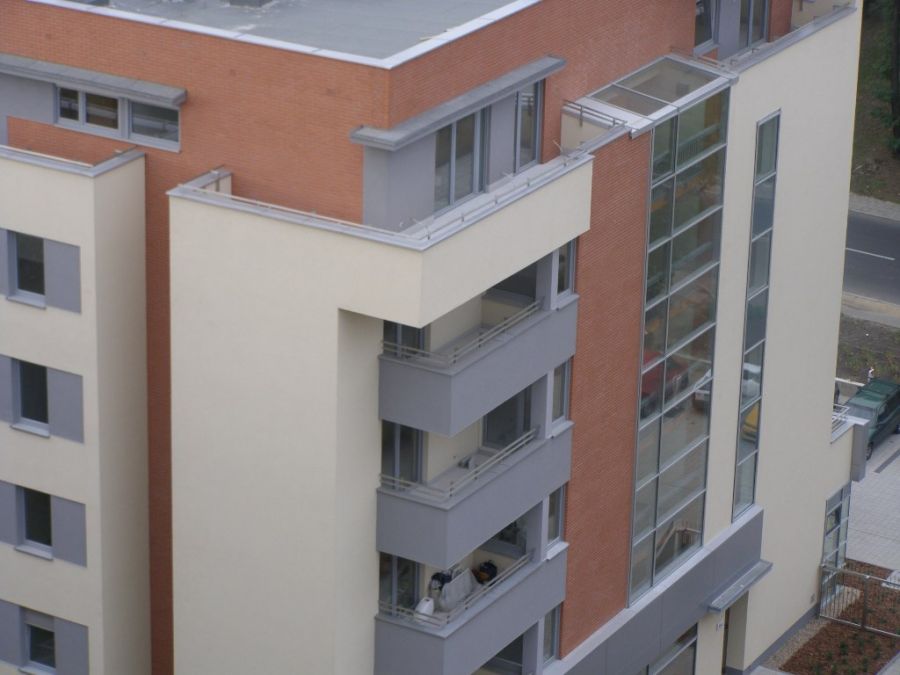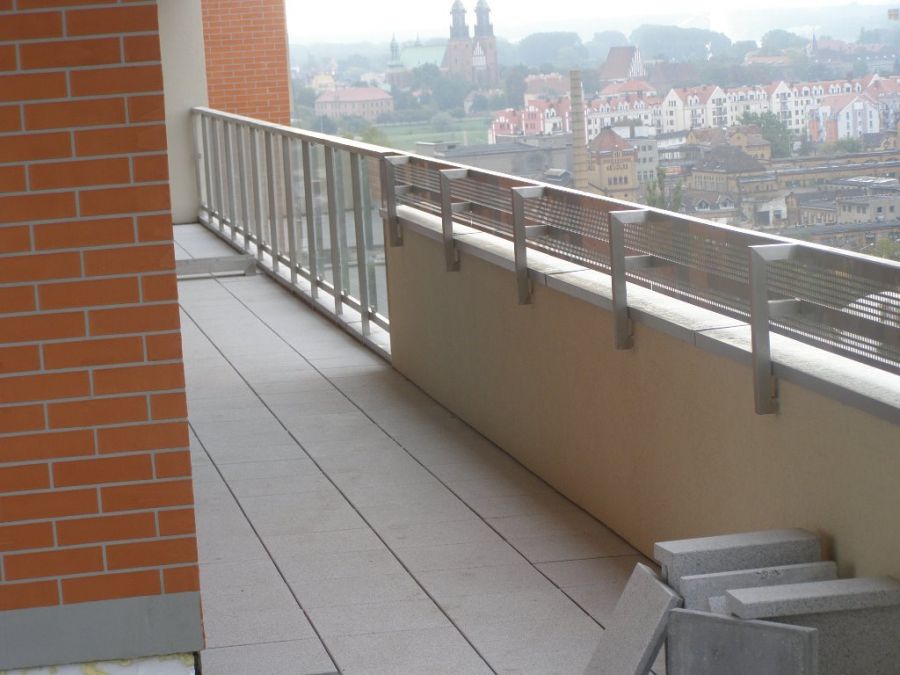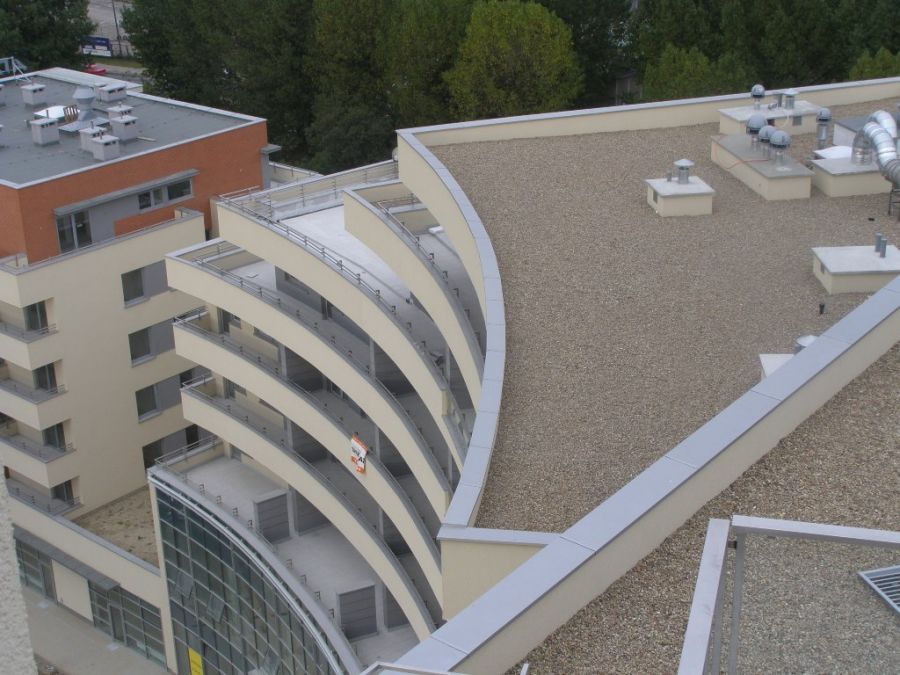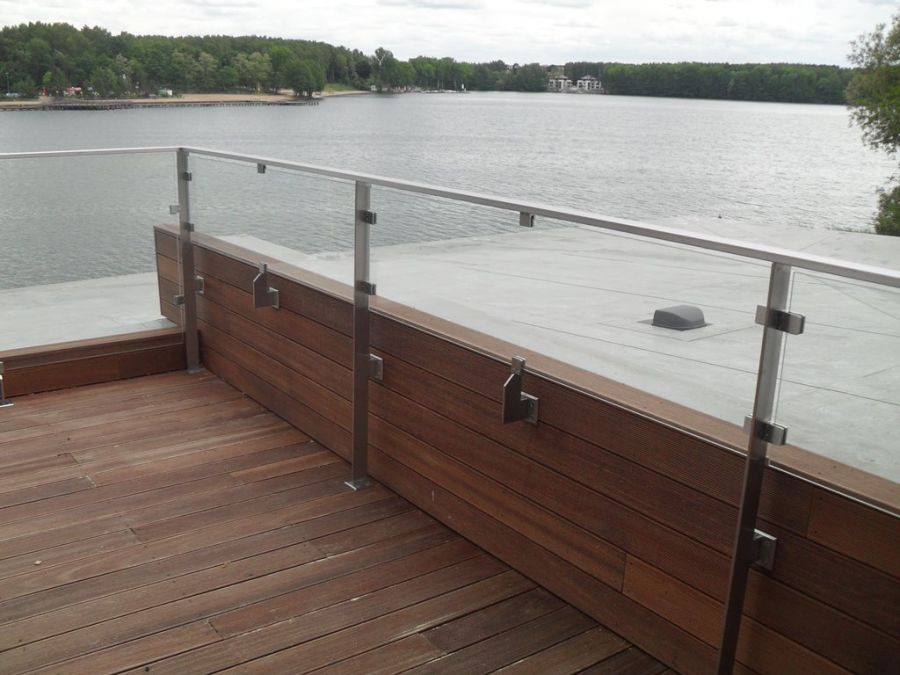 Product description
Ask a question
Our company offers balustrades, railings, handrails and fences made of stainless steel, which are used in residential buildings, multi and single-family houses, factories, office buildings, banks, recreation centres, hotels and other public facilities.
Stainless steel tubes or profiles can be effectively, aesthetically and fashionably combined with wood, glass or any other type of material depending on customer preferences.
Technical description:
The elements are made of stainless steel or acid-proof steel with the following texture:

• Polished
• Ground

The main advantage of our railings comes from high quality and attractive prices.
In order to meet the requirements of our customers we fulfil demands in terms of patterns or fillings used.
What is more, we produce stairs and other stainless steel structures.


Stainless steel banisters, railings, fences
Are performed on individual request