"Kuter" Cutter sharpener W70-K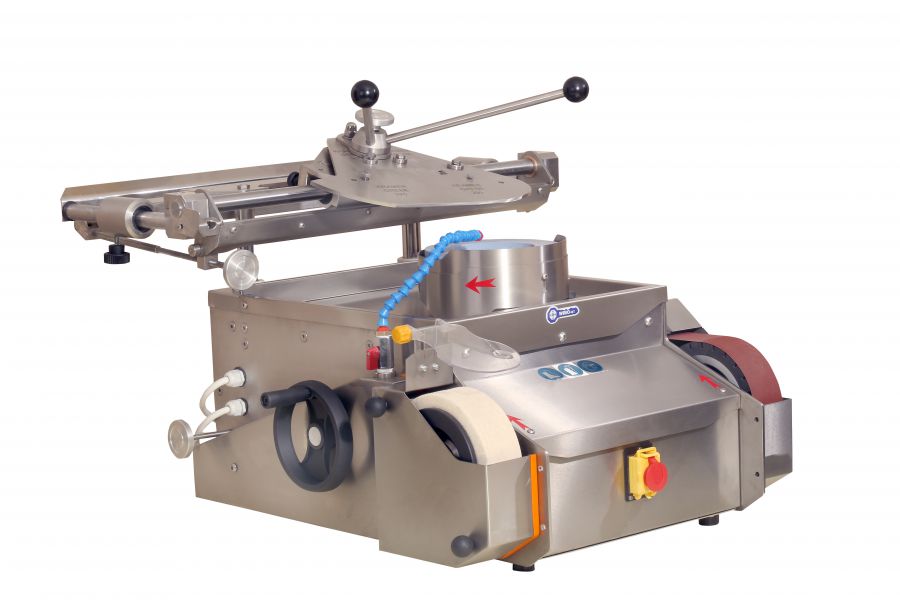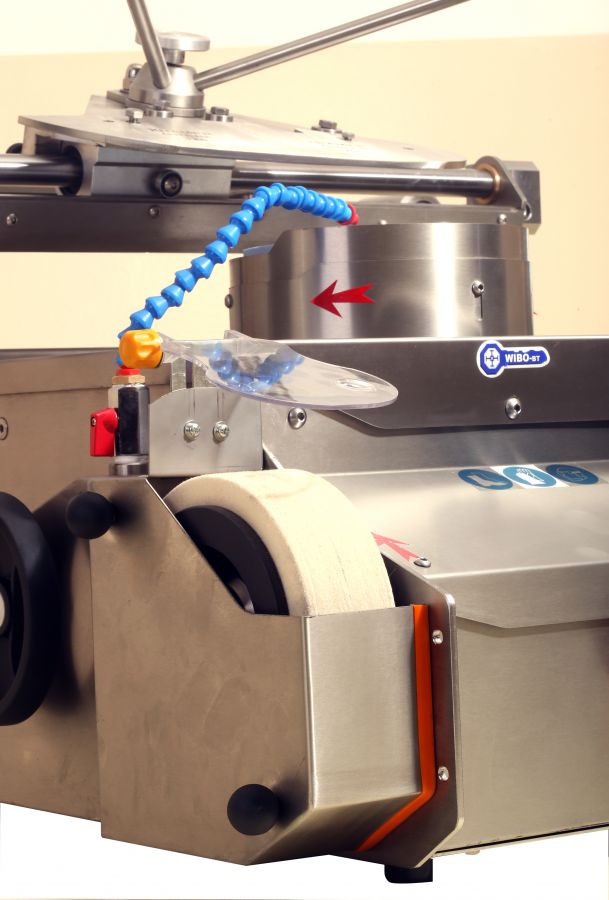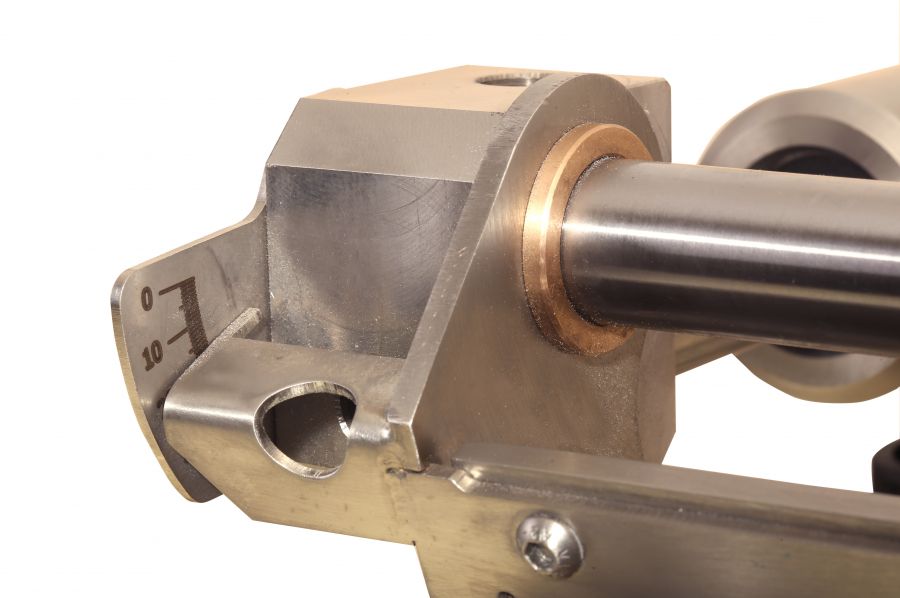 Product description
Technical data
Ask a question
"Kuter" Cutter sharpener W70-K

Application:

• Kuter's blade and optionally disc-cutter sharpening

Result:

• Perfectly and precisely sharpened cutters thanks to three-phase sharpening process and smooth regulation of the blade's angle
• Cutters structure is preserved
• The possibility of sharpening different types of cutters using the appropriate adapter

Technical description

Kuter's blade sharpener is a device of the highest quality, meeting the standards of both the European Union and the Russian Federation.
Cutter sharpening process runs in three phases. Sharpener is equipped with an angular gear allowing for reaching optimal freeze disc rotation used for sharpening cutters in phase 1. Endless abrasive belt running in the coolant allows for sharpening the cutters in phase 2 and the sisal disc finishes the sharpening process - phase 3. Convenient cutter mounting system enables accurate and easy maintenance during operation of the machine.
The machine is characterized by smooth adjustment possibilities allowing for changing the angle of the blade during the sharpening process and precise movement of the blade.
Slow rotation of the upper abrasive wheel exclude the risk of injury. What is more, the water cools and prevents the cutter and the blade's edge from overheating without changing its structure.
The machine has been carefully designed and constructed and, therefore, all the parts have a long service life and their servicing and maintenance are very simple.
Model
W70-K "Kuter" Cutter sharpener
| | |
| --- | --- |
| Voltage | 3-400V |
| Power of drive | 1,1 kW |
| Rotational speed | 1400obr/min |
| Power of drive | 1,1kW |
| Level of protection | IP54 |
| Rotating parts | grinding wheel, abrasive belt, felt shield |
| Dimensions height x width x depth | 550x650x710 (mm) |
| Range of sharpening | f80 do f770 |
| Weight | 114 kg |