Insulating strip curtains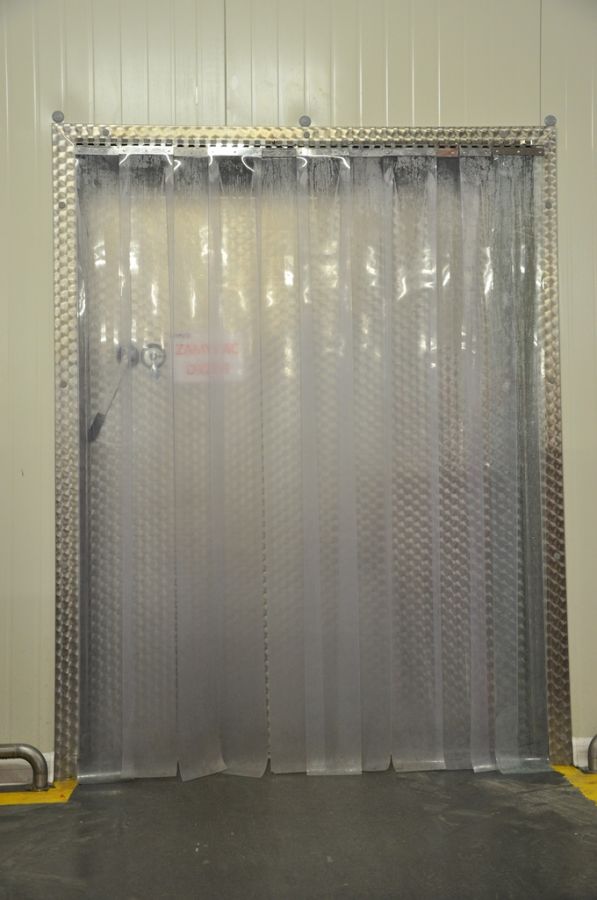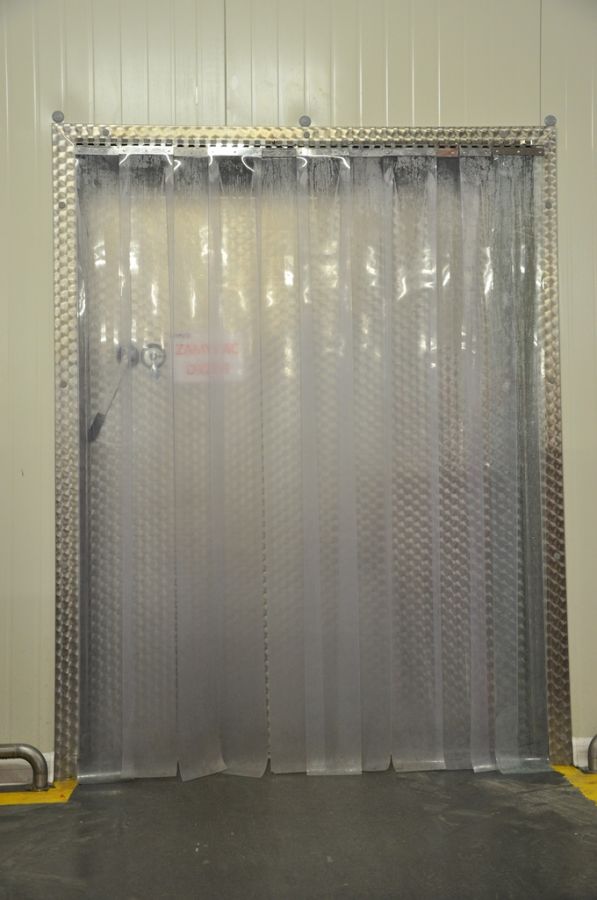 Product description
Ask a question
Strip curtains are used in coolers, freezers, warehouses and wherever there is a limit in terms of air exchange between the premises and a separate self-operating barrier is required.
Our curtains are made of transparent PVC with belt width 200,300,400 mm and 2,3,4 mm thick. Cooler strip curtains operate at temperatures down to -5 ° C.
Strip curtains are mounted on a stainless steel tile hanger and a hook strip.
It is possible to mount the strip curtains in the door frame and place an order for a sliding curtain with a wheelset.