Desliming Machine W3-B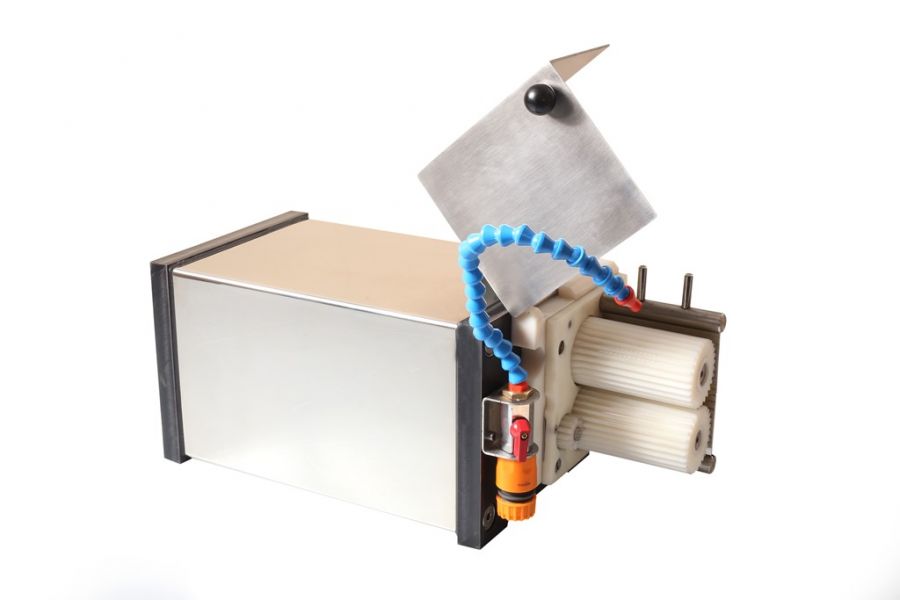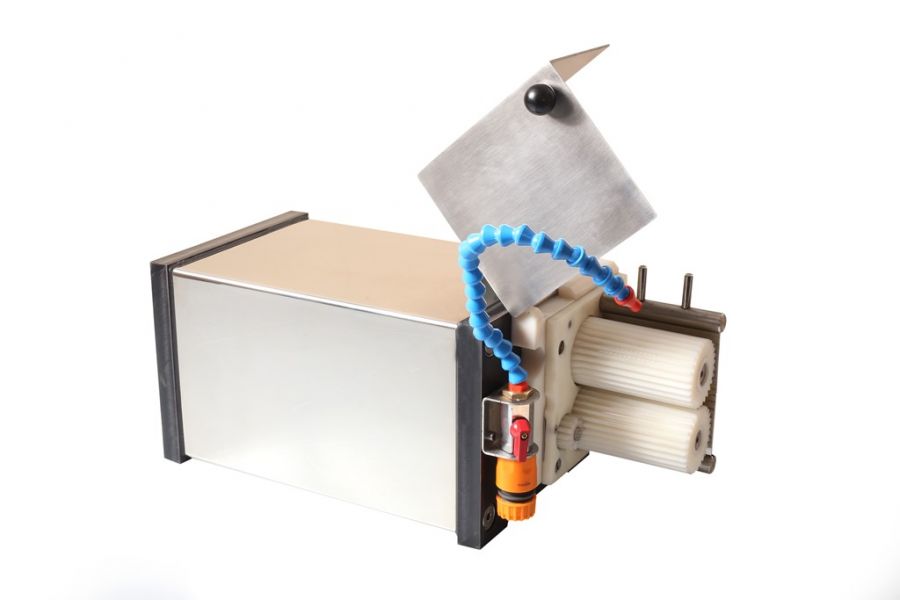 Product description
Technical data
Ask a question
Desliming Machine W3-B

Application:
Desliming machine is used to remove slime from cattle, swine and sheep intestines mechanically.

Result:
• cattle, swine and sheep intestines are efficiently and thoroughly cleaned
• cleaning efficiency up to 20 sets/h

Technical description

Desliming machine is a device which applies to small and medium-sized enterprises. The machine's body, which is the supporting structure of the device is made of plastic connected by acid-proof steel. It is powered by an electric motor with a power of 0.25 kW. Depending on customer's needs, the capacity for cleaning swine and cattle intestines can be 15-20 sets / h and for sheep intestines it is 10-15 sets / h.
Model
W3-B Desliming Machine
| | |
| --- | --- |
| Voltage | 230/400V 3 phase |
| Rated motor current | 1,65 A/0,95 A |
| power | 0,25 kW |
| Rotational speed | 1400 obr/min |
| Water owpered pressure | 0,08-04MPa |
| Electrical connection | 5 prong plug16A |
| Dimensions height x width x depth | 450x220x220(mm) |
| weight | 22 kg |