Overhead door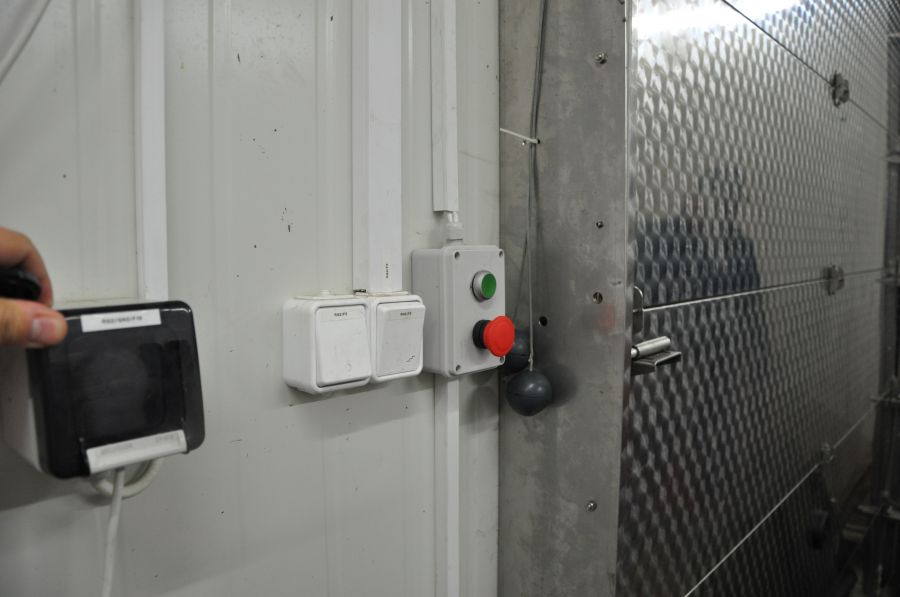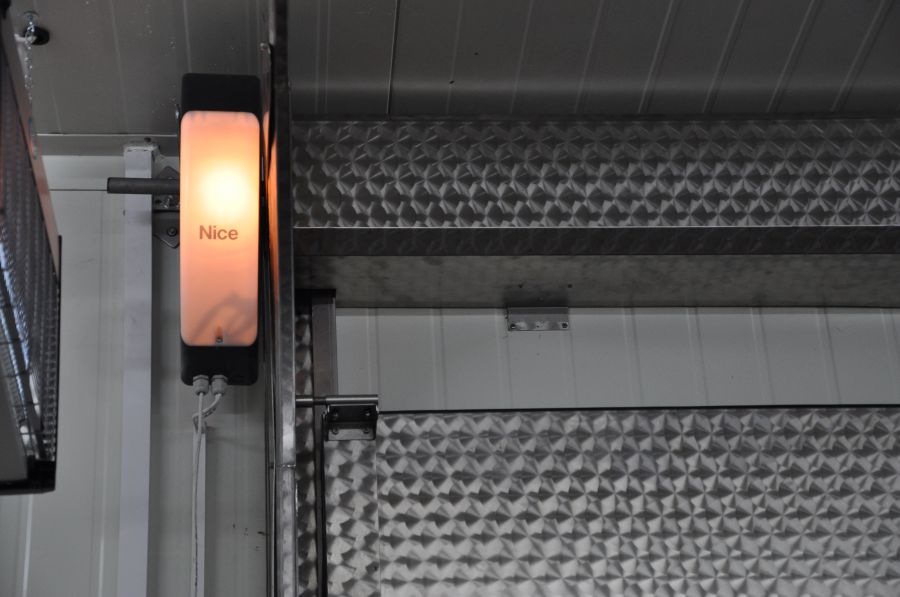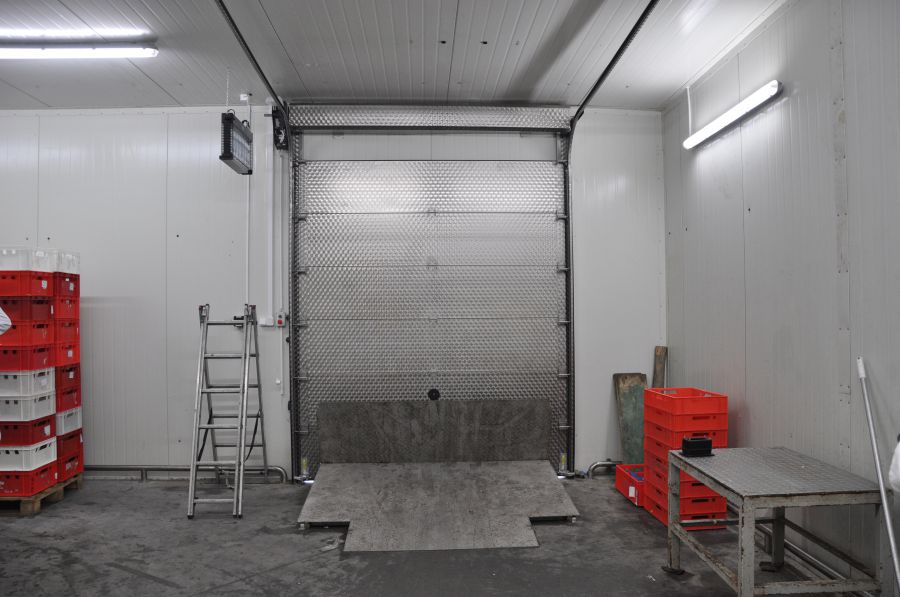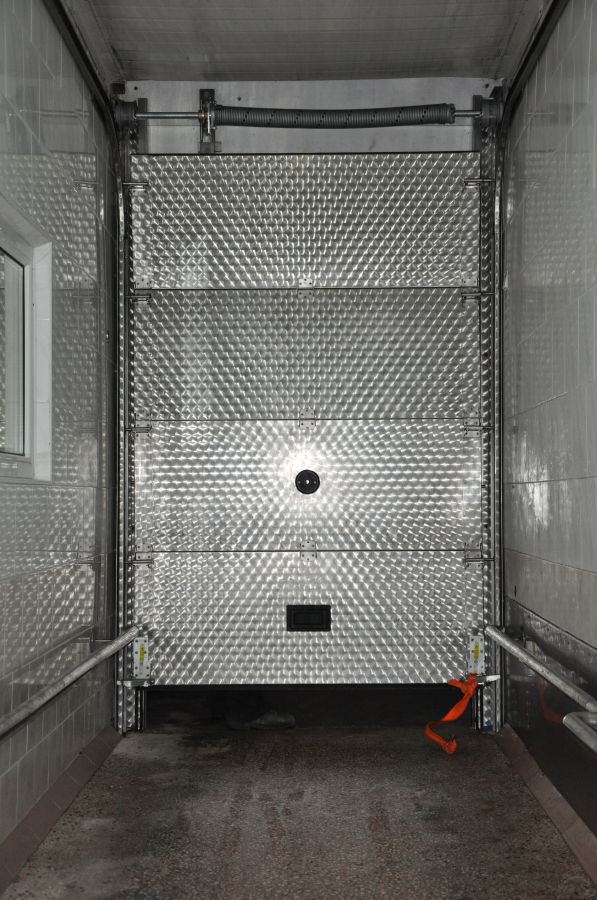 Product description
Advantages
Ask a question
Overhead door
Our overhead doors made of stainless steel are used, among others, in coolers and storage rooms. They opened upwards and are ideal while loading or unloading trucks.

The standard features:
segmented door leaf with a thickness of 40mm
angled doorframe
horizontal and vertical stainless steel rails
rubber seal, directly to the floor
internal and external handles
spring counterbalance
stainless steel reinforcements
manual opening
protection against line or spring breaking
Model
BS-1 manual overhead door

BS-1N - automatic overhead door
The advantages of our doors:

perfect as a loading gate
it's possible to order even very large dimensions !!!