The "Design and construct" system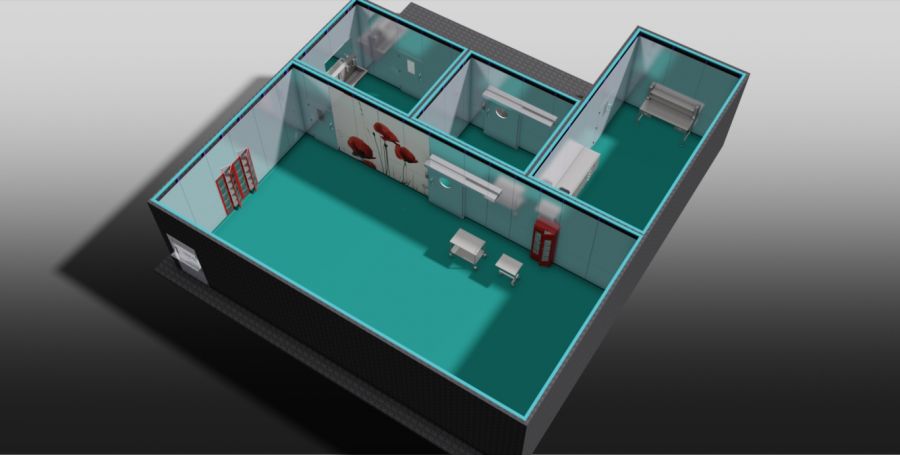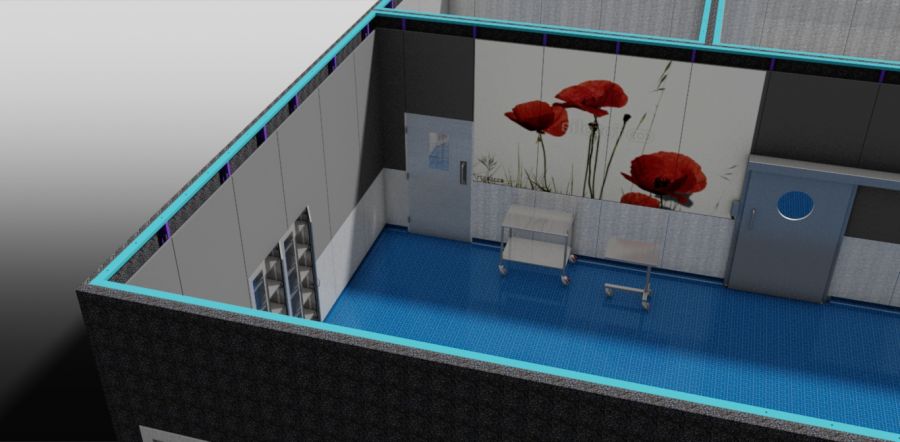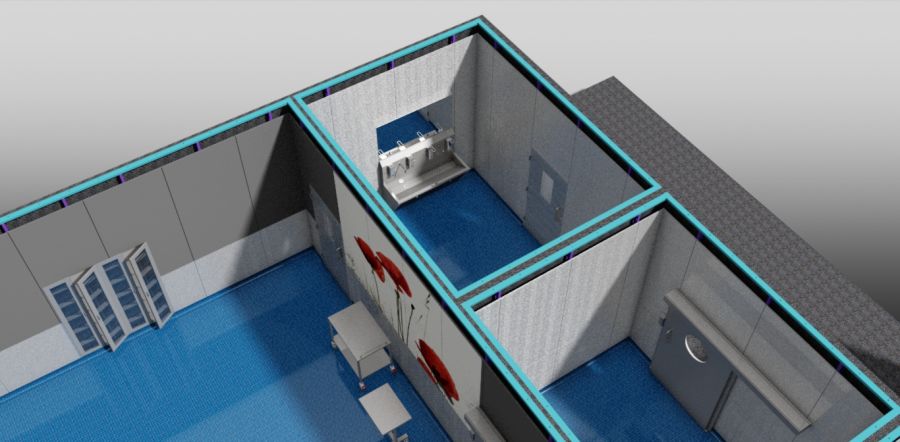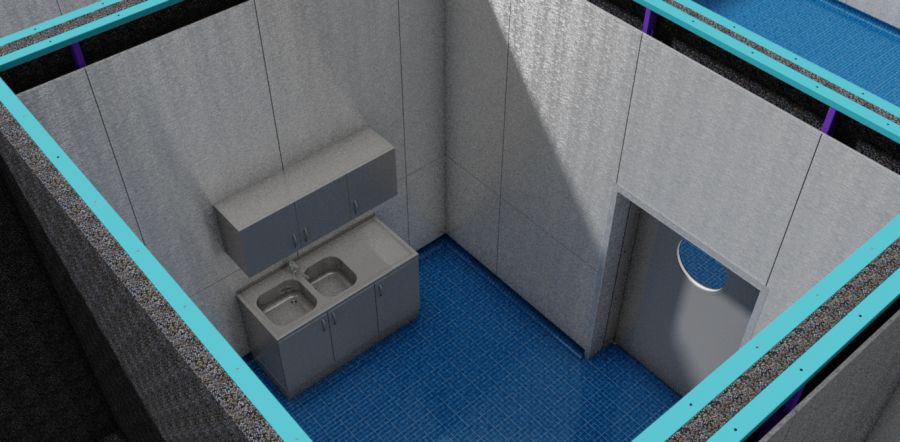 Product description
Ask a question
The "Design and construct" system

In circumstances where the design and execution of modular panels and ceilings is the object of the tender, the contracting party describes the object of the contract using functional - utility program of the facility, including a description of the construction task, which is the object of the contract. In functional-utility programs description of the object and the size or scope of the contract is performed using the "design and construct" system and is divided into

- The Design phase - developing the layout of operating theatres, preparatory rooms for doctors and patients and other facilities for installation ,on the basis of contracting party's functional and spatial design

- The implementation phase -

a) the execution of works includes mounting the racks, which constitute the base for wall and ceiling panels,
b) installation of ceiling and wall panels, medical doors, built-in and pass-through cabinets, clocks, air vents, control panels, all kinds of glazing and surgical washes (in preparatory rooms for doctors) mounted into panel surface in integrated or flush mode. The system provides space for outlets for medical gases, sockets and other appliances, and potential equalization according to VDE 0107 and lead to potentials' cumulative spot.

The "Design and construct" system
Adjusts concrete solutions to expect investor